On September 9th, customers from a Indian company visited Yiming and conducted a one-day supplier qualification audit.
The purpose of this audit is to evaluate the quality management system at the company's facilities.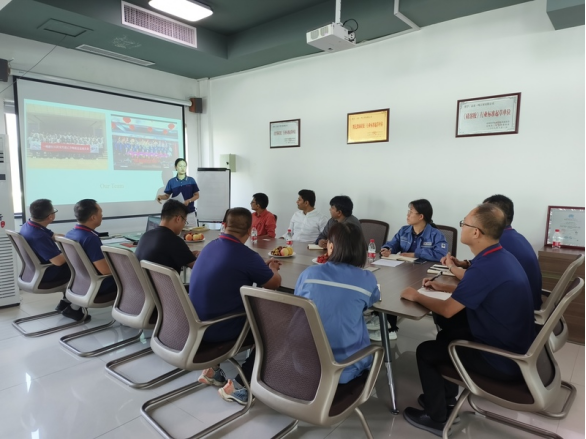 In the morning, the company leaders and colleagues from the foreign trade department warmly received three customers. After an opening meeting, we led the customers to conduct a comprehensive visit and in-depth exchanges from the warehouse, manufacturing, quality control, sample area management, company safety maintenance, etc. and recorded the review results.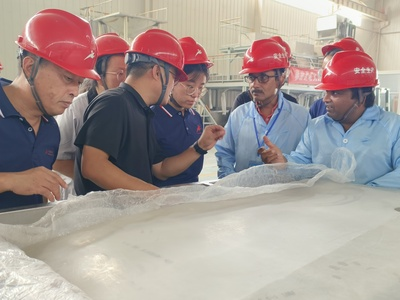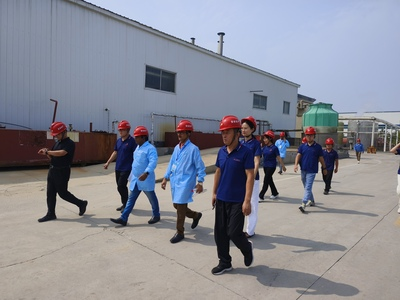 In the afternoon, with the assistance of various departments of the company, colleagues from the Foreign Trade Department provided the customer with various documents required for review.
After the audit was successfully completed, the customers made a summary of the audit and promised to issue an audit report within 30 days.

Dongying Yiming New Materials Co., Ltd. is becoming more and more influential, attracting more and more global customers to visit.