In order to promote development of the company and seize market share, the international sales department went abroad in May 2023 to participate in the 27th International Oil, Gas and Petrochemical Exhibition. Yiming Company mainly showed series flagship products in petrochemical industries such as catalyst, natural gas purification, aluminum silica gel for dehydrant, etc.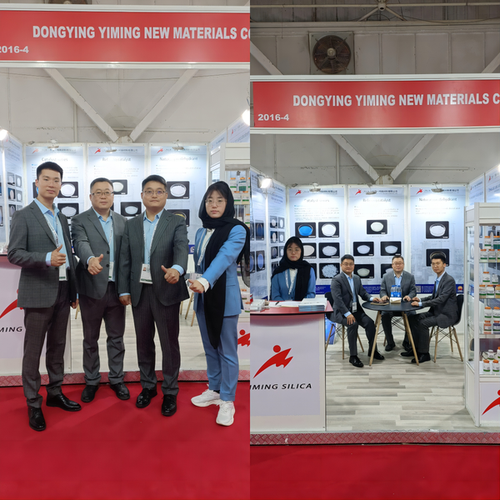 During the exhibition, lots of enterprise representatives visited our booth to consult and communicate. Most of them were from oil companies, refineries, oil service companies, traders, etc. They said that Chinese enterprises have good reputation, high efficiency, excellent products and technologies, high cost performance, and are very suitable for market demand.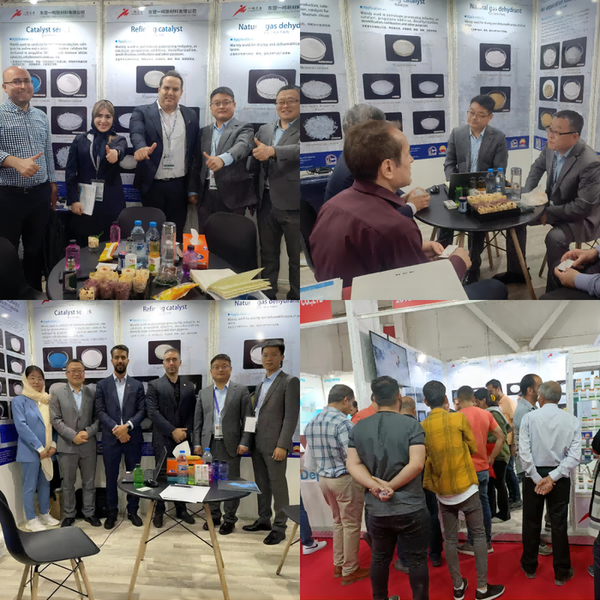 Through the exhibition, the international reputation of Yiming Company has been improved. The company has gained a lot of customer resources and achieved on-site signing for the first time. It has laid a foundation for our company to expand overseas markets and develop multi-category products in the future.