Blue Silica Gel Properties:

Blue silica gel, known as color indicator, can be categorized into cobalt blue silica gel and non cobalt blue silica gel. The particle appearance is glassy and blue or light blue glassy particle. According to the shape of particles, it can be divided into lumpy type and spherical type, and it alsopossesses the property that can change into red from the blue color after the absorption of moisture.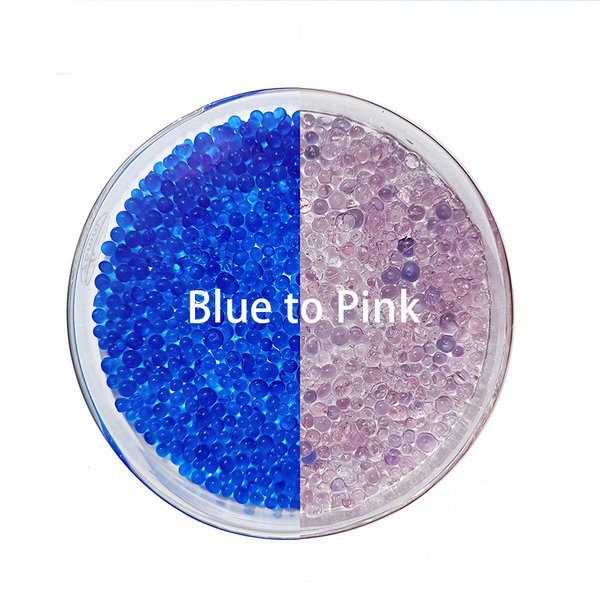 Blue Silica Gel Application:

1. It is mainly used for antirust and moisture absorption of instruments and equipment and so on, at the same time, it can indicate relative humidity environment through the direct indicator of which blue color turn into red color after the absorption of moisture.

2. With combination of the ordinary silica gel desiccant, it is used to indicate the moisture absorption of desiccant and to determine the extent and relative humidity of the environment. As the silica gel desiccant of packaging, it is widely used in precise instruments, leather, shoes, clothing, food, medicines and household appliances.