Since 2019, COVID-19 has swept the world. Under the attack of this new virus, the economies of countries around the world have been severely hit. On the premise of protecting the lives and property of the people, the Chinese government has quickly introduced relevant policies to ensure economic development.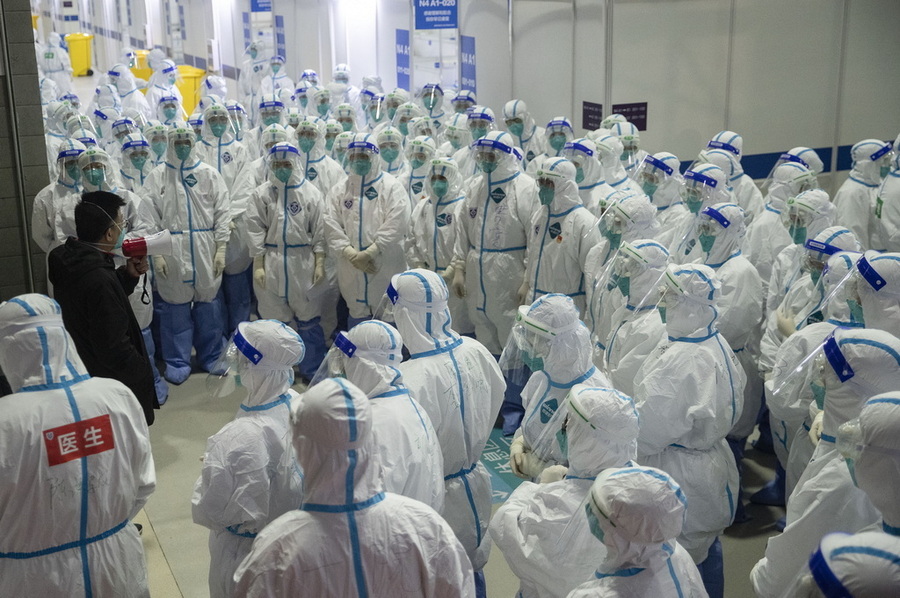 However, the spread of the new coronavirus has continued. Until now, COVID is still hindering the normal conduct of various economic activities.
In October 2022, COVID hit Dongying City (the city where YIMING's factory is located), YIMING did its best to ensure the supply of raw materials and the continuation of production, and did its best to ensure the delivery of goods.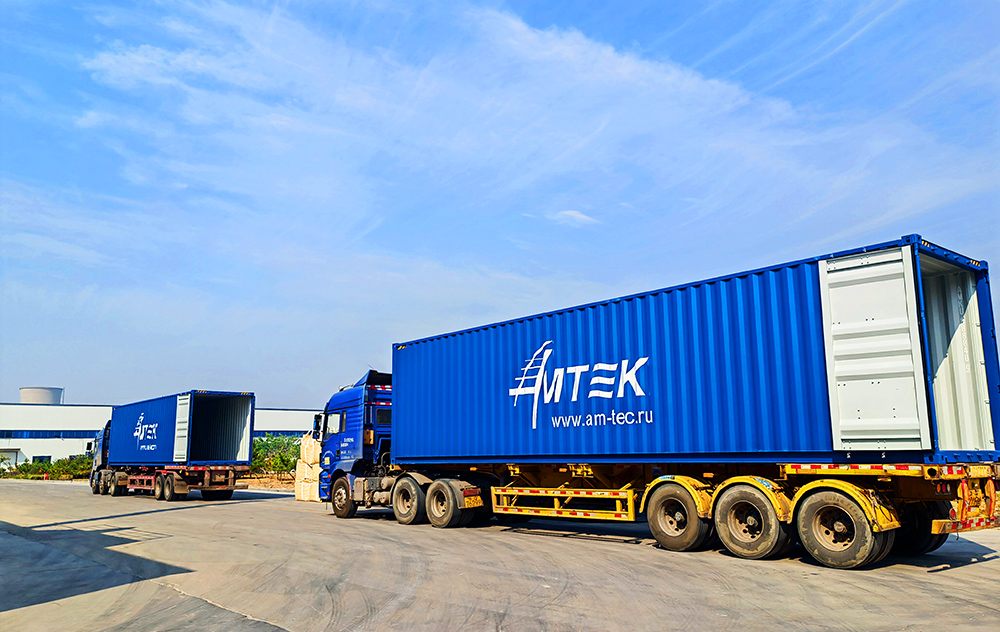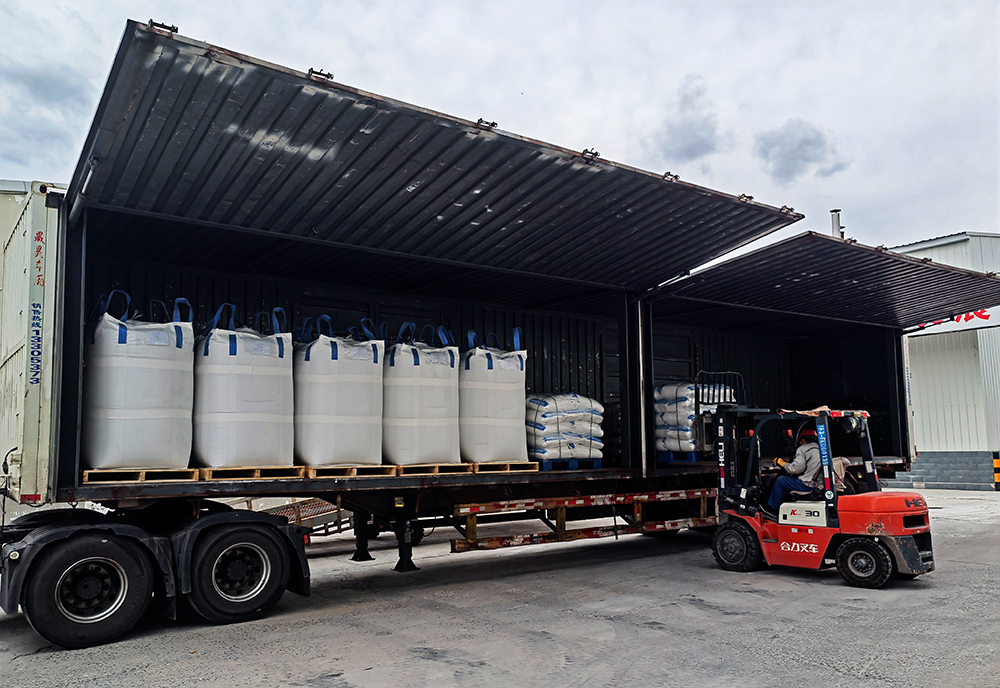 Our goods are successively sent to the Americas, Europe, Southeast Asia, Africa, Russia and other countries to ensure the supply of silica gel for customers.
We believe that COVID will subside and we will win this battle.